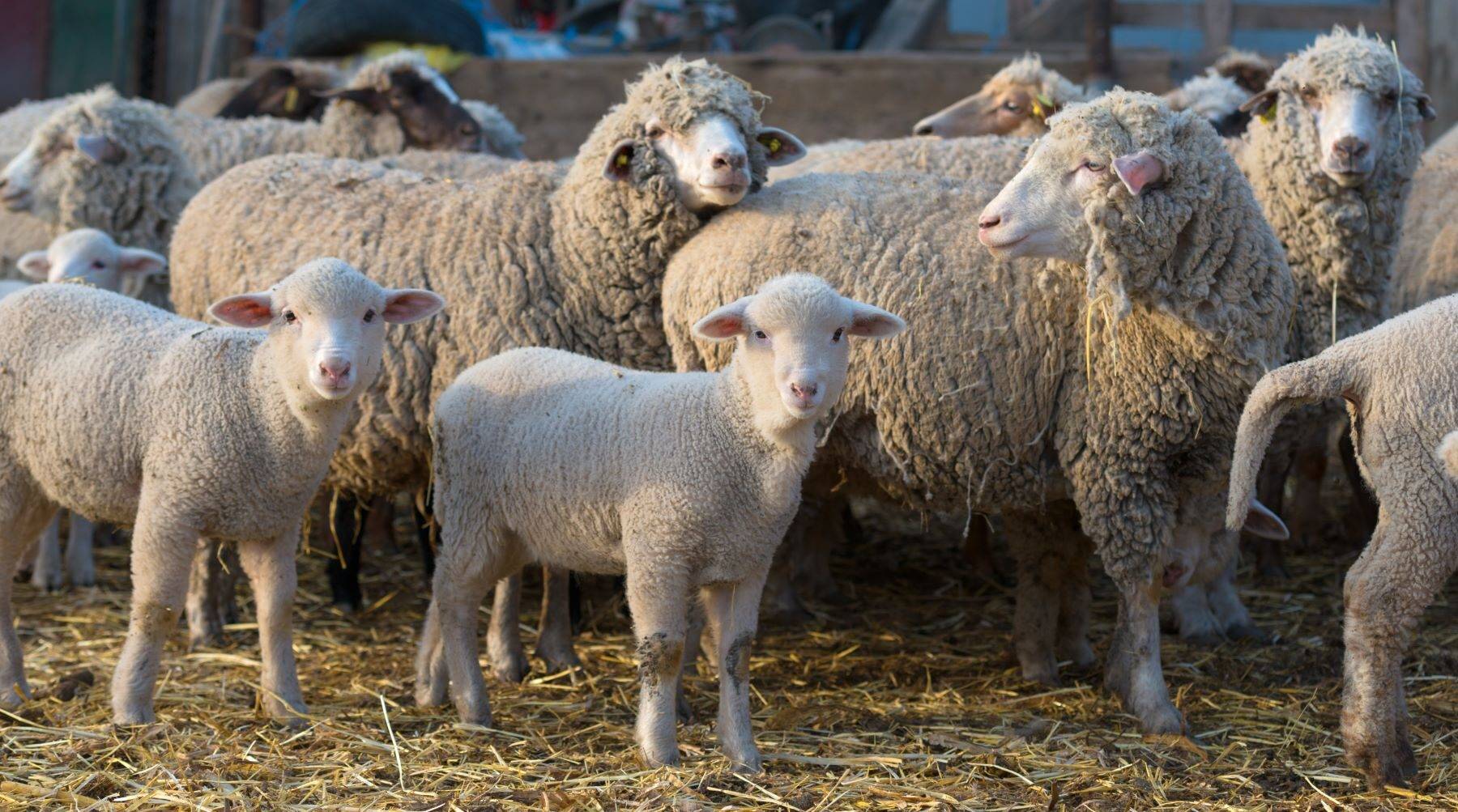 trusted, effective, affordable...
The Right Direction in Animal Production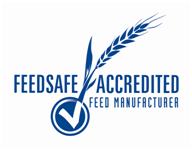 Are you ready to take the right direction? Compass Feeds will lead the way, providing trusted, effective, and affordable stock feed.
Let our experienced staff guide you through unique custom blends of feed and supplements   designed to best suit your animals.
Congratulations to Unity College Murray Bridge for their significant success at this years Royal Adelaide Show in classes across the Led Steer and School Wether Competition. This is our first year working on the feeding program with the Unity College Team. Well done to Deb Zimmerman and Chloe Trotta and the student team for their attention to detail with their ...